Breast Lift
"Firmer Breasts. Flattering Shape. Fantastic Figure."
Sagging breasts can affect women of any age and often follow other significant changes in your body, such as pregnancy or weight loss. Dr. Straka works closely with his patients to transform breasts that have lost their shape or desirable appearance. Custom breast lift surgery repositions and tightens drooping breast tissue to restore the shape and firmness of your breasts.
Who Can Benefit From a Breast Lift?
Post-Pregnancy
Sagging breasts are common following the birth of a child, especially if you nursed for several months. If you are unhappy with this new, permanent change in your breast appearance, you should consider breast lift surgery. Moms may struggle to feel confident with sagging breasts, but there's no reason you shouldn't feel amazing.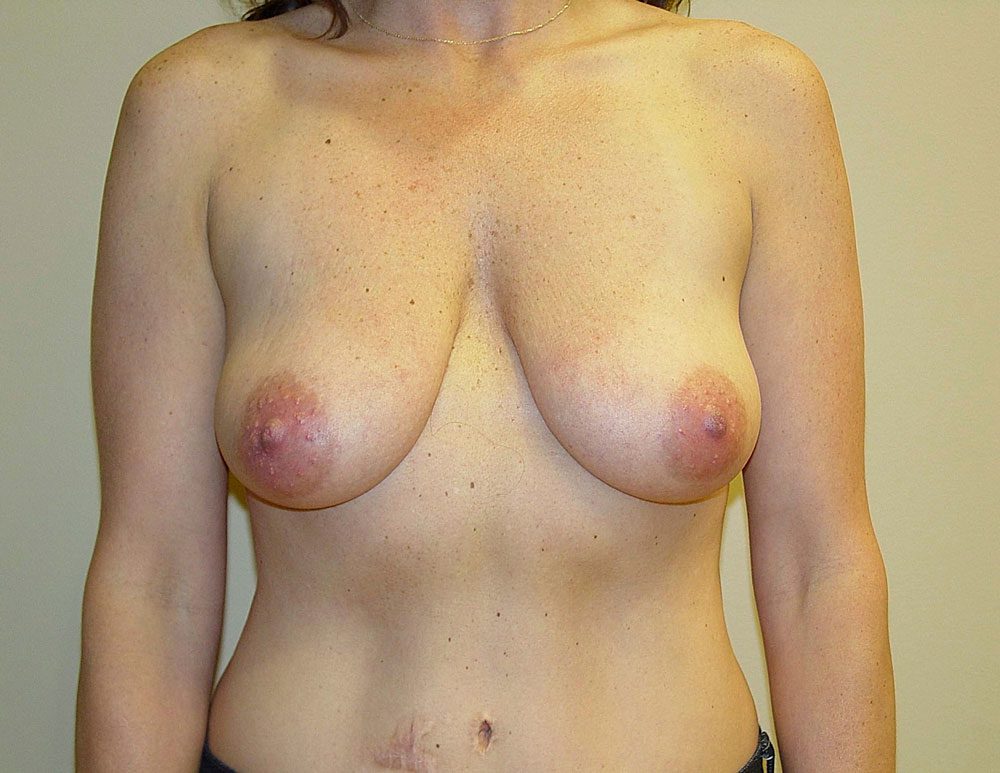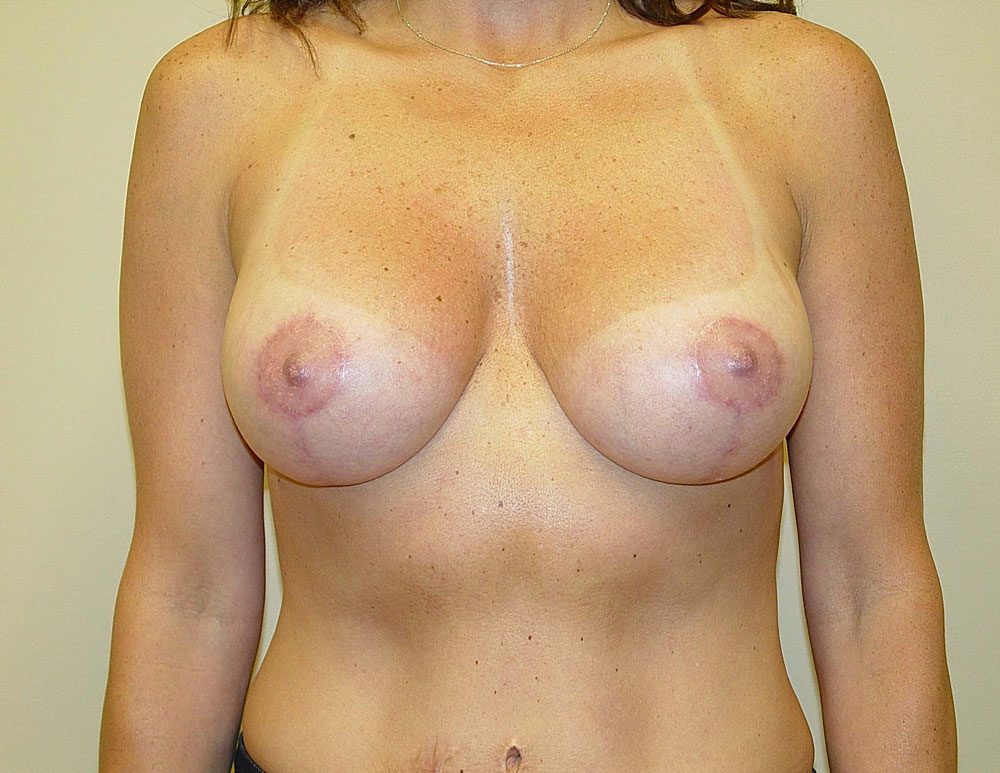 Post-Weight Loss
After recent weight loss, you may find that your breasts have begun to droop. Sagging tissue is common after weight loss and may be accompanied by an "empty" breast appearance. Choosing a breast lift after weight loss can help you achieve the total body transformation you envision.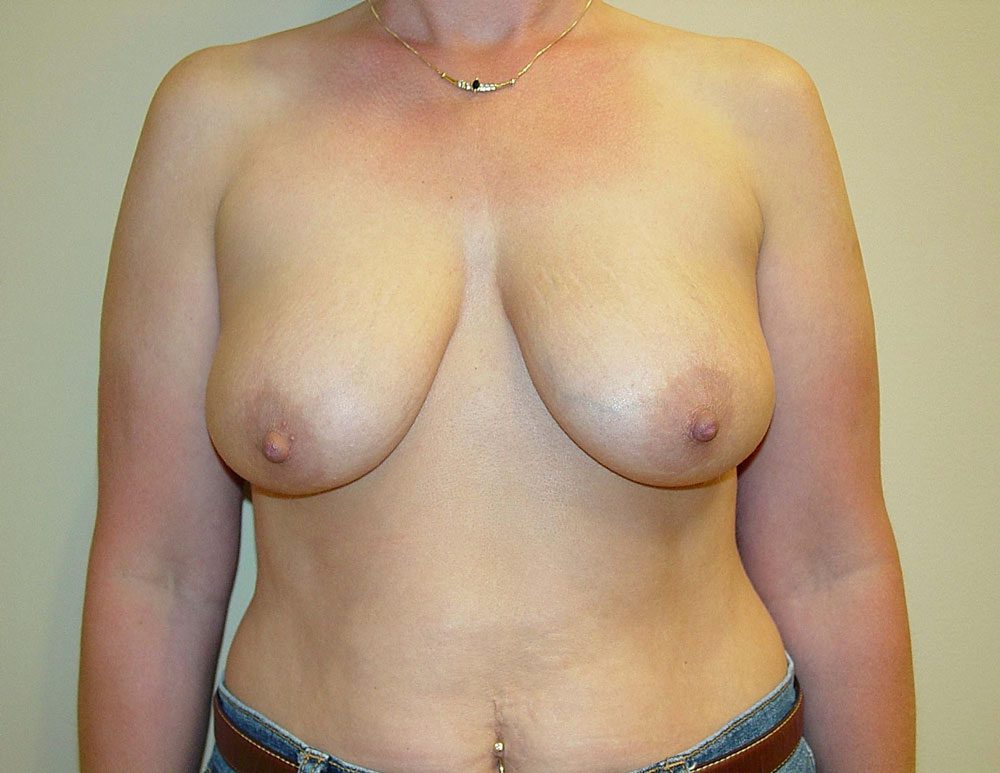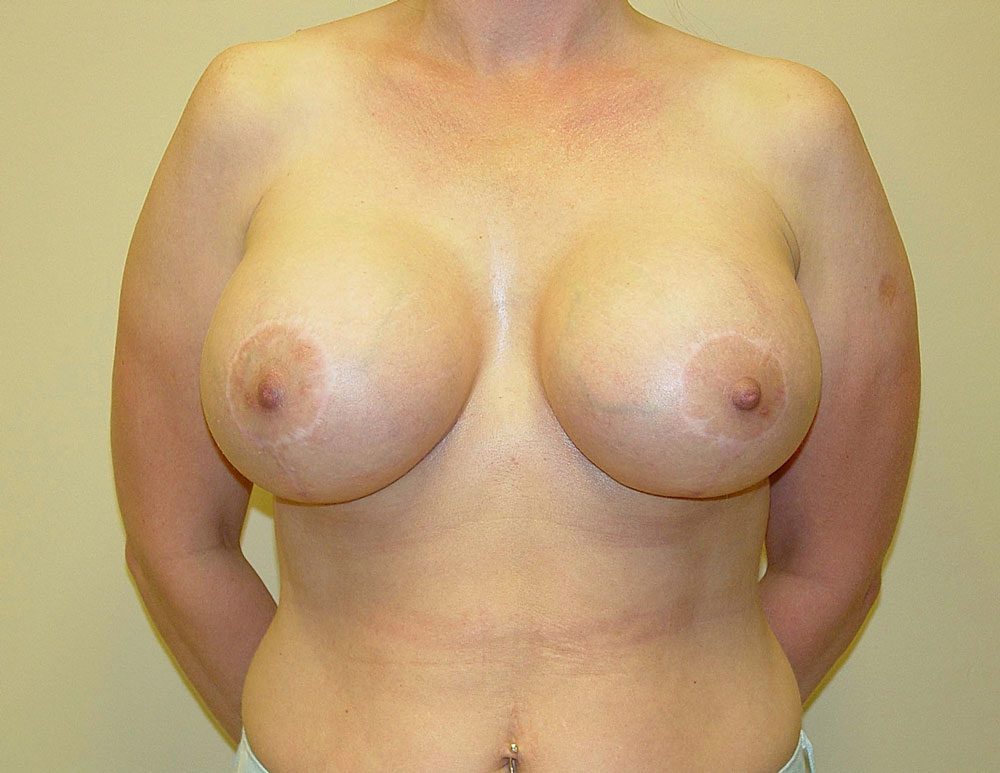 Aging Breasts
As you age, your tissue loses its elasticity, leading to breast sagging. Over time, the breasts can become elongated and pendulous. It can be frustrating to have your breasts lose their youthful positioning. Breast lift surgery repositions and reinforces the tissues to create more shapely and perky breasts.