Breast Lift in Houston, TX
"Firmer Breasts. Flattering Shape. Fantastic Figure."
Sagging breasts can affect women of any age and often follow other significant changes in your body, such as pregnancy or weight loss. Dr. Straka works closely with his patients to transform breasts that have lost their shape or desirable appearance. Custom breast lift surgery repositions and tightens drooping breast tissue to restore the shape and firmness of your breasts.
Who Can Benefit From a Breast Lift in Houston, TX?
Post-Pregnancy
Sagging breasts are common following the birth of a child, especially if you nursed for several months. If you are unhappy with this new, permanent change in your breast appearance, you should consider breast lift surgery. Moms may struggle to feel confident with sagging breasts, but there's no reason you shouldn't feel amazing.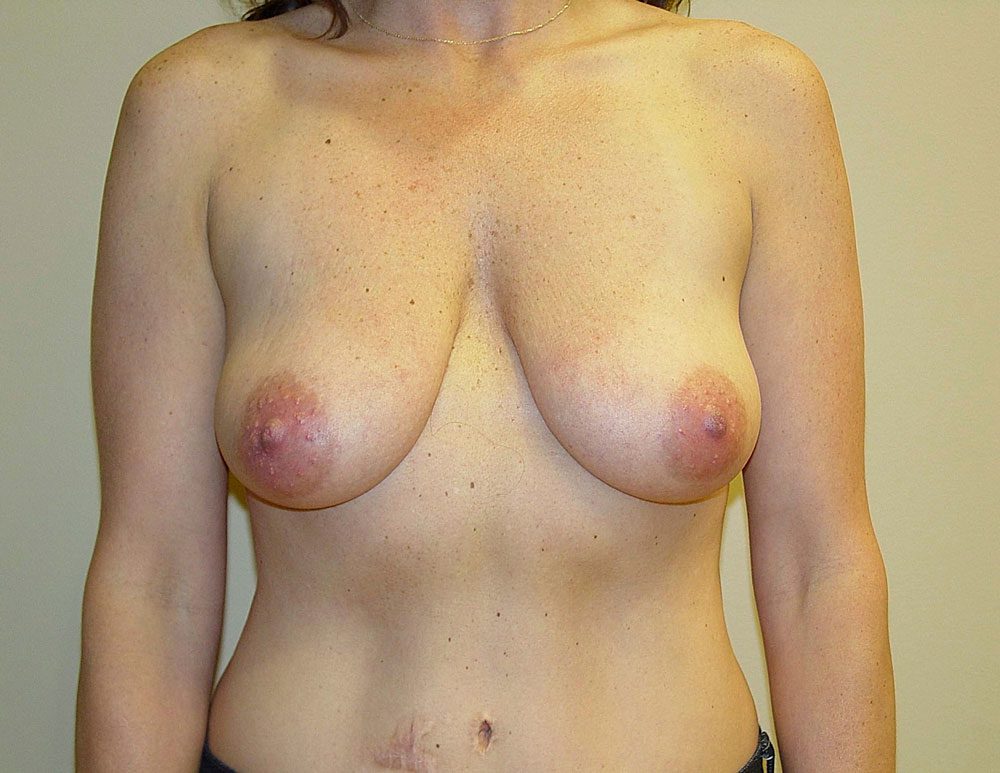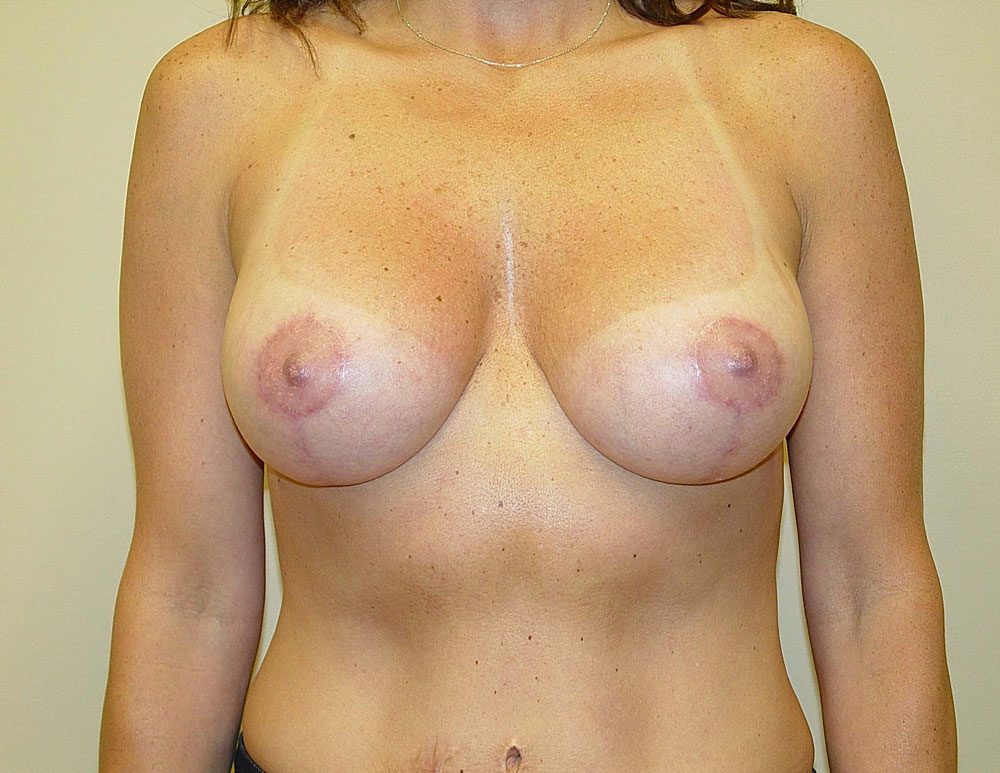 Post-Weight Loss
After recent weight loss, you may find that your breasts have begun to droop. Sagging tissue is common after weight loss and may be accompanied by an "empty" breast appearance. Choosing a breast lift after weight loss can help you achieve the total body transformation you envision.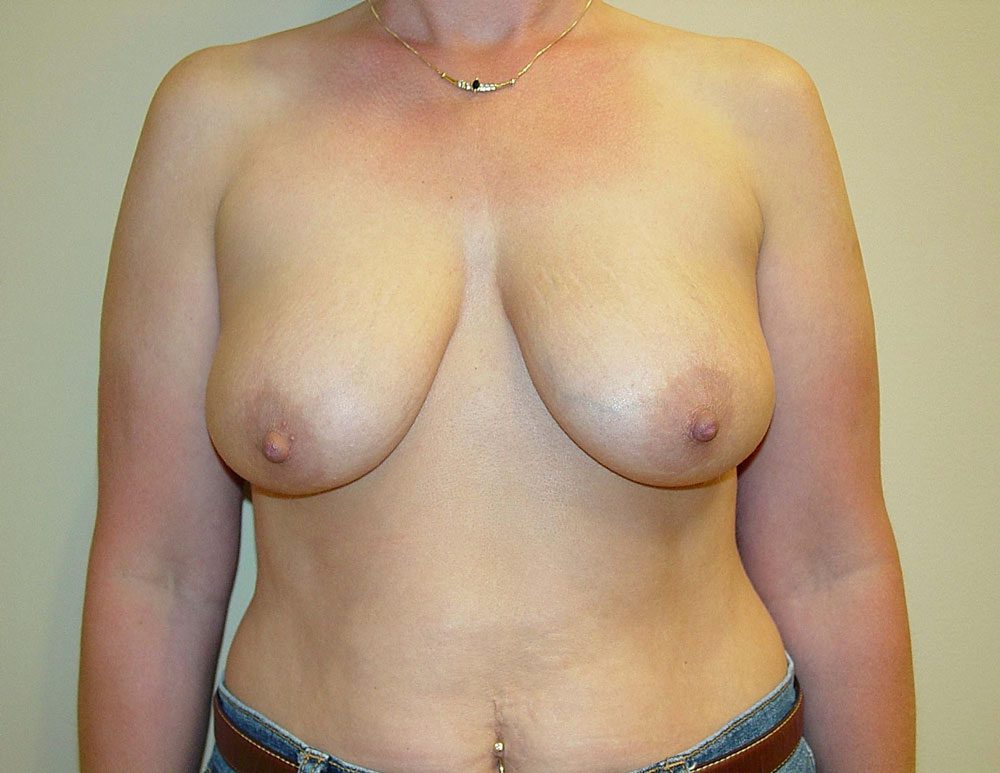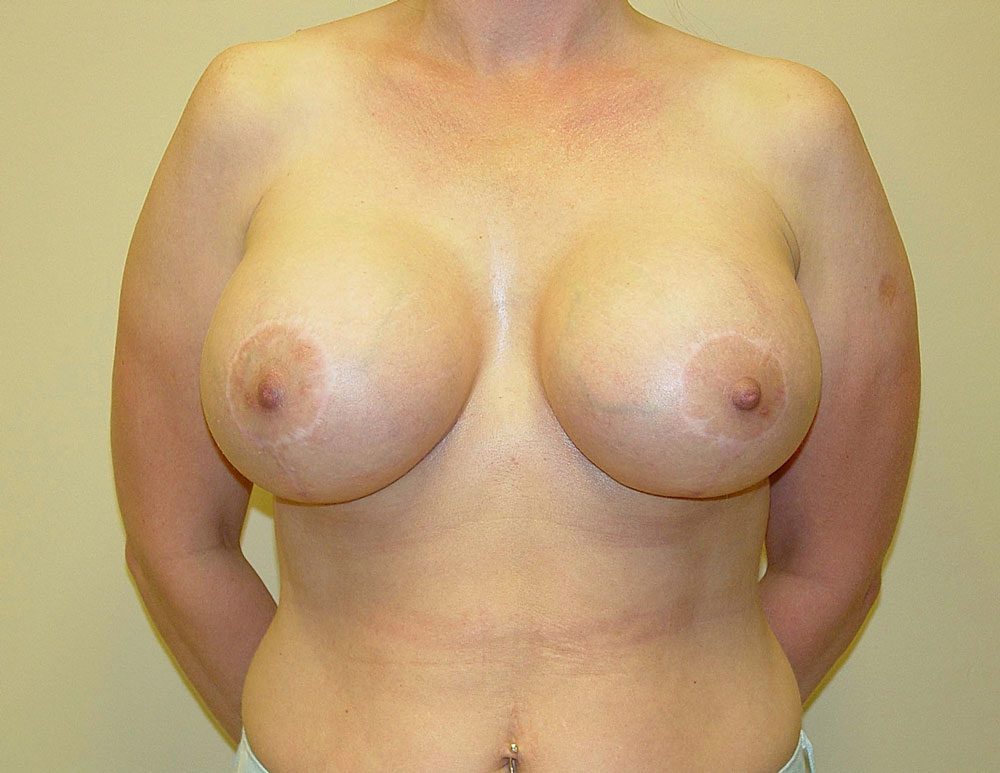 Aging Breasts
As you age, your tissue loses its elasticity, leading to breast sagging. Over time, the breasts can become elongated and pendulous. It can be frustrating to have your breasts lose their youthful positioning. Breast lift surgery repositions and reinforces the tissues to create more shapely and perky breasts.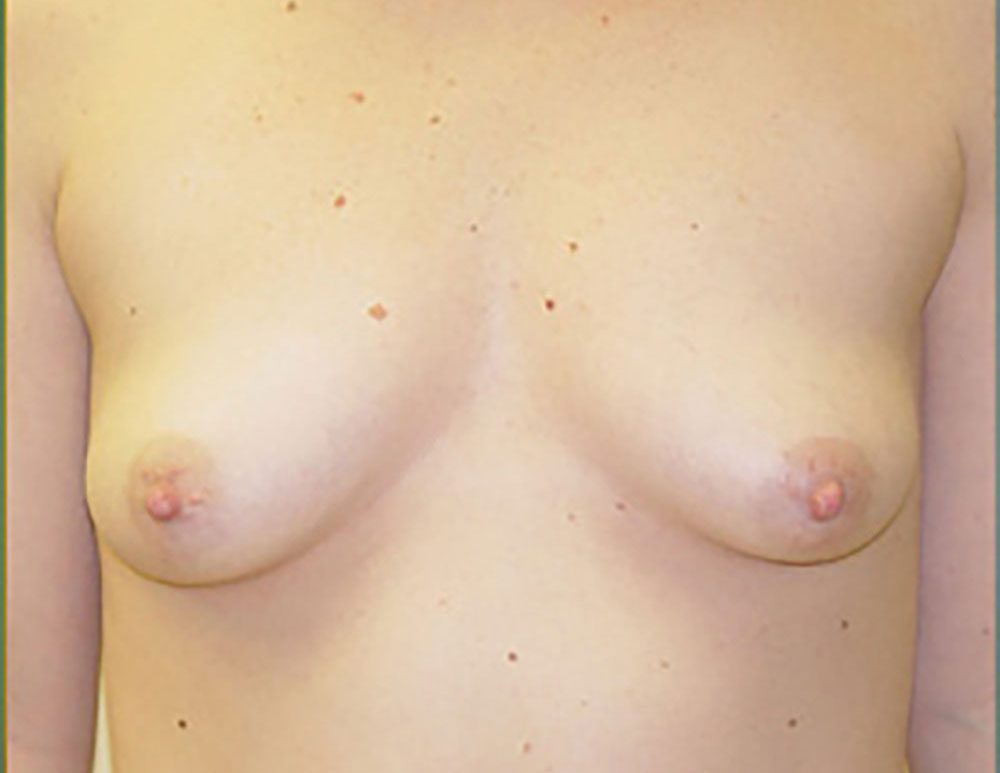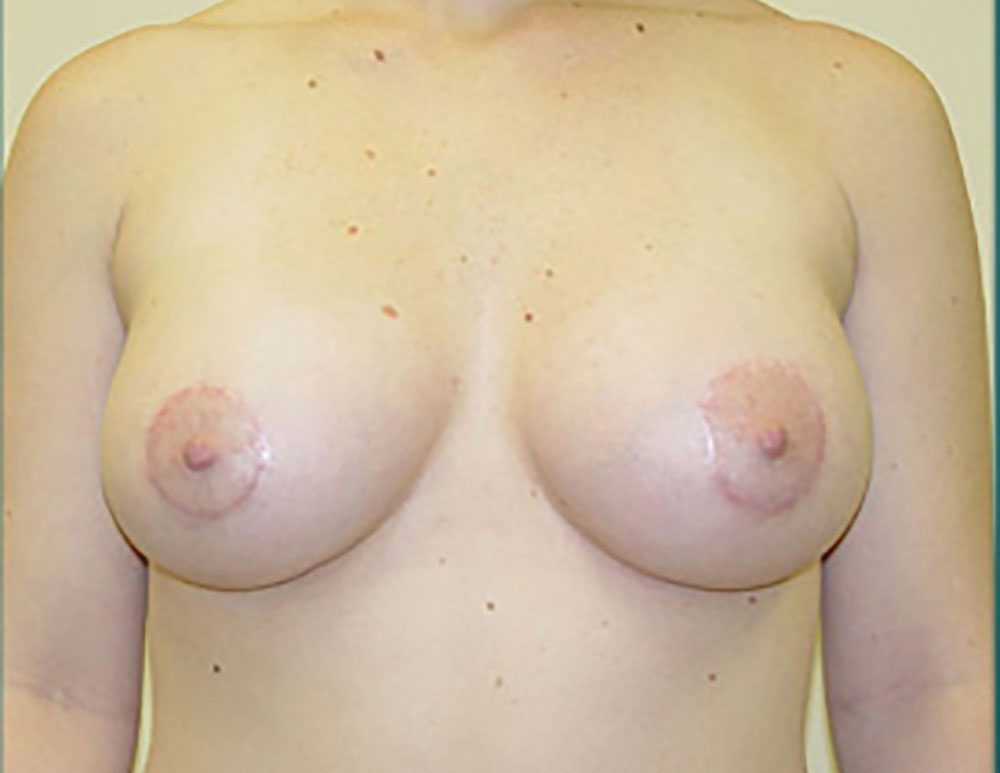 What Patients Are Saying
Dr. Straka and his staff far exceeded my expectations
Dr. Straka and his staff far exceeded my expectations. I consulted with multiple surgeons in the Houston area for breast augmentation surgery but Dr. Straka easily distinguished himself from the others with little effort. He is incredibly knowledgeable in his field and it is obvious from the moment you meet him that every patient is his priority. He has an incredibly calming yet confident nature that only confirms you are in the hands of the right surgeon. He was very thorough with me during each visit and explained every detail. His surgical center is absolutely incredible but most importantly, the results were amazing. The procedure from start to finish was relatively easy because of his highly trained and professional staff. I highly recommend a visit to Dr. Straka.
He has a great bedside manner
For years, I have had wanted to have a breast lift. I did my research and based on the reviews that I found from former patients and a recommendation from one of my other doctors; I went to go see Dr. Straka. He explained the procedure thoroughly and answered all of my questions. After a lot of thought, I decided to have the surgery done. I could not be happier with the results. Dr. Straka is a very skilled surgeon. He has a great bedside manner and always put me at ease. Plus, his staff is wonderful. At our last follow up visit, Dr. Straka told me that I will always be his patient and that I could call or come by the office at any time if I had any follow-up questions or concerns or just to visit. I would highly recommend Dr. Straka and his staff to anyone who is considering breast surgery.
Concerns
Recovery
You will experience bruising and swelling following your surgery. A support bra is typically worn for two to four weeks to help support the breasts throughout the recovery process. Patients can usually drive and return to work after five days. You can resume light activities after two weeks but shouldn't continue your full exercise routine for six weeks.
Scars
The scars left by incisions remain pink for the first six weeks or so. Over the following months, the scars will fade significantly, becoming more difficult to detect. Massaging scars or using scar tape may help soften scars, allowing them to fade more rapidly.
Cost
The cost of breast lift surgery in Houston varies depending on the extent of correction needed. A price estimate will be given during your consultation with Dr. Straka. However, financing options are available with various terms and rates through CareCredit®.
Pain
The first 24 to 48 hours following breast lift surgery will be the most uncomfortable. Most patients experience mild breast soreness. Most of your discomfort can be controlled with pain medication.
Risks
Risks associated with breast lift surgery may include but are not limited to temporary breast soreness, swelling, changes in nipple sensation, hematoma, and infection. These risks are best discussed in person with Dr. Straka. Each person's risks vary depending on their natural anatomy and medical history.
Frequently Asked Questions
How long does breast lift surgery take?
Breast lift surgery takes between one and two hours to perform. The length of your surgery can vary depending on the implants and incisions used
---
What type of anesthesia is used for breast lift surgery?
Breast lift surgery is performed with the patient under a general anesthetic to put them to sleep. Dr. Straka uses a board-certified anesthesiologist to administer your anesthesia.
---
What does being a board-certified plastic surgeon mean?
Being a board-certified plastic surgeon indicates that Dr. Straka has the training and experience to make him uniquely qualified to perform your cosmetic or reconstructive procedure. The American Board of Plastic Surgery is dedicated to promoting safe, ethical, and efficacious plastic surgery for the public. To do so, all doctors who are certified must maintain the highest standards of education, examination, and certification.
---
How do I identify the severity of my breast sagging?
You can gauge your degree of breast sagging by determining your grade of ptosis:
Grade I ptosis – The lower breast tissue sits at the inframammary line, but your nipples still have a forward projection.
Grade II ptosis – The lower breast tissue sits below the inframammary line; you may begin to see drooping of the nipples.
Grade III ptosis – The lower breast tissue sits significantly below the inframammary line, and your nipples have begun to point downwards.
Grade IV ptosis – Most of your breast tissue sits below the inframammary line, and your nipples point toward the floor.
---
Are drains used for breast lift recovery?
It is rare for Dr. Straka to use drains for breast lift recovery.
---
How should I prepare for my breast lift surgery?
You will be asked to refrain from taking aspirin and diet medications for at least two weeks prior to surgery. If you smoke, you will be asked to stop at least three weeks before surgery, since smoking can inhibit the healing process. You will be provided with prescriptions for pain medication prior to your surgery so that you have them on hand as you need them. On the day of your breast lift surgery, you should wear loose-fitting clothing, preferably a button-down shirt. Be sure to have a spouse, family member, or friend present to drive you home after the operation. Depending on your medical history, Dr. Straka's individual instructions may vary.
---
Will I lose nipple sensation after breast lift surgery?
A small percentage of women experience a change in nipple sensation after surgery, most commonly an increase in sensation, which often resolves within three weeks. It is very uncommon for a patient to lose sensation permanently.
---
How long do the results of breast lift surgery last?
The results of breast lift surgery tend to last for years. However, additional pregnancies and weight fluctuations may affect the appearance of your breasts. This is why we suggest only undergoing surgery after you have had children and have reached your weight loss goals.
---