Breast Implant Removal in Houston, TX
"Explanation for Comfort and Balance. Breasts That Fit Your Lifestyle."
Some women who have undergone breast augmentation may eventually become unhappy with their breast implants. Another reason many women choose to remove their breast implants is for the treatment of breast implant illness, also known as BII.
What Is Breast Implant Illness (BII)?
Breast implant illness (BII) is the name for a constellation of symptoms, which thousands of women have come to attribute to their breast implants—silicone and saline, textured and smooth. Maladies range from brain fog, memory loss, anxiety, fatigue, and joint pain to autoimmune diseases, skin rashes, hair loss, and more. Removing breast implant capsules—via an operation called an en bloc capsulectomy—has come to be regarded as imperative in the treatment of BII. Breast implants resected en bloc leave the body with their scar tissue, as a single unit, and the capsules are whole and unscathed. "The capsule isn't opened until the specimen is removed from the patient," explains Dr. Straka. Therefore, its contents—the silicone or saline implant—do not come into contact with the breast tissue. Plastic surgeons and implant manufacturers acknowledge the reality of "gel bleed"—small amounts of silicone seeping through unbroken implant shells—which is part of the reason women are growing ever more insistent about having their implants taken out en bloc. Silicone gel bleed and even less obvious forms of "leaching" are among the many reasons Dr. Straka encourages BII patients to seek en bloc removal.
Dr. Straka has been a long-time supporter of breast implant illness and is one of only a few surgeons who has been performing en bloc capsulectomy for over 20 years. He has been performing this procedure since the original silicone breast implant controversy in the 1990s, and en bloc explantation is by far the most requested procedure in Dr. Straka's practice today.
Who Benefits From Breast Implant Removal in Houston, TX?
Lifestyle Changes
Some women become more active after their breast augmentation and decide that their implants inhibit their activities. Other women who have had implants for years may have gained weight and volume in their breasts and no longer need the implant volume, while others' preference on how their breasts appear has changed as they've aged. Breast implant removal can relieve a woman of her implants and make her feel more comfortable with her figure.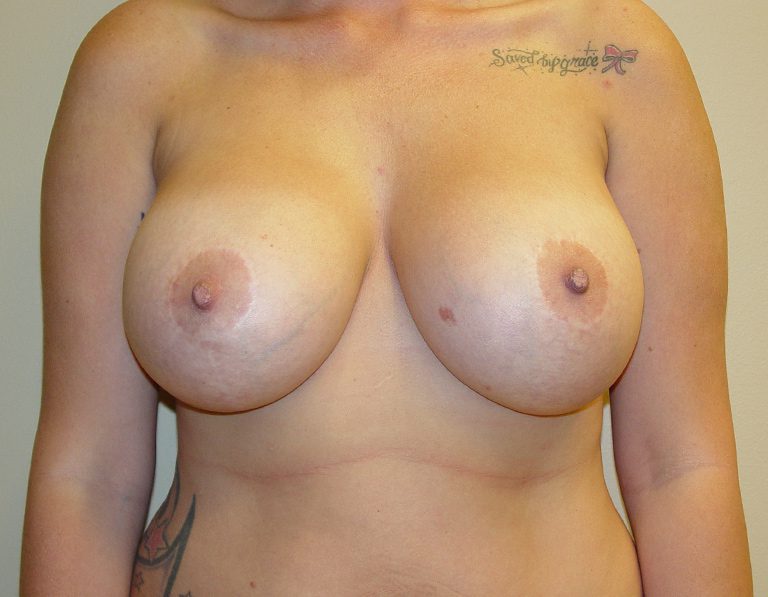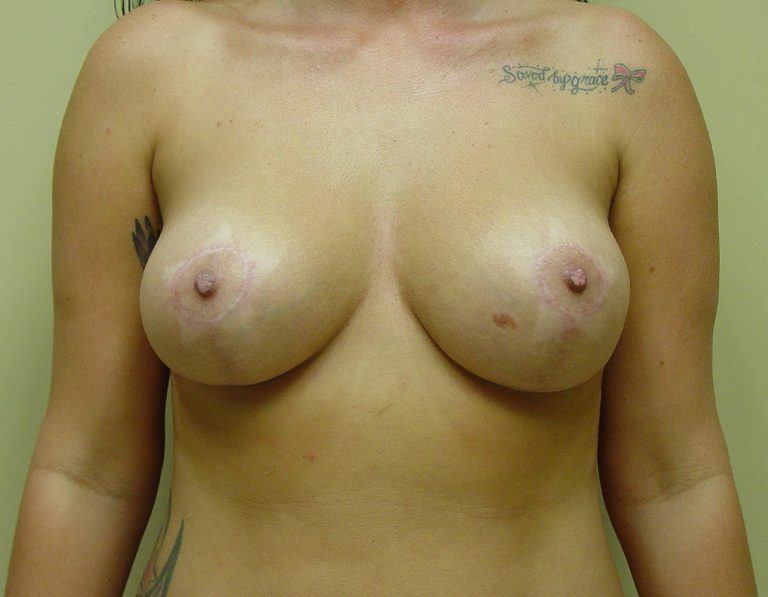 Complications
Others may experience complications like capsular contracture or implant rupture or breast implant illness and will ultimately decide to have their implants and surrounding scar tissue removed entirely.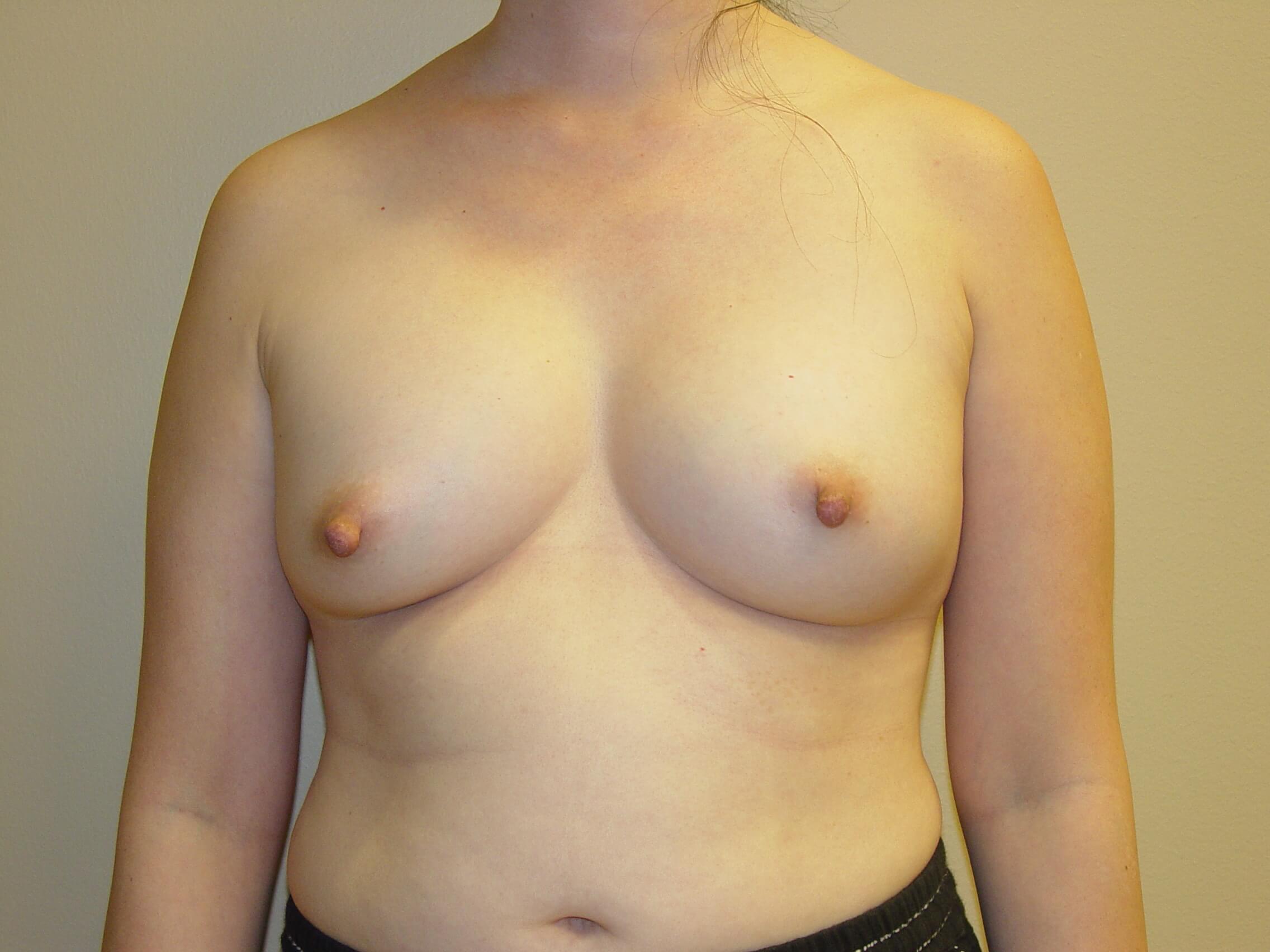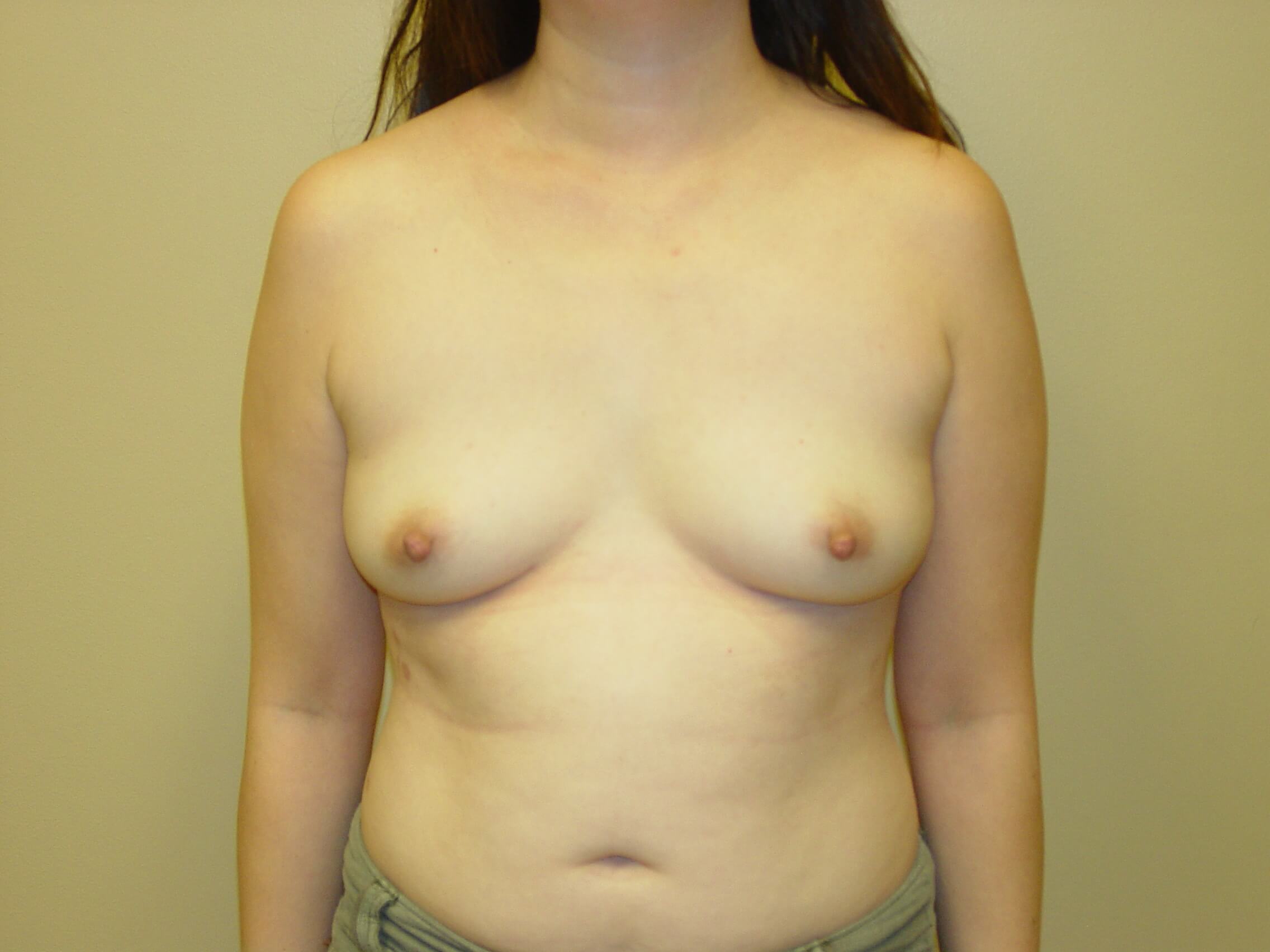 You Are Unhappy
After undergoing breast augmentation, some women discover that the results are not what they expected and wish to reverse the procedure to restore their natural appearance. Breast implant removal can help patients feel more like themselves, and they can expect satisfying results.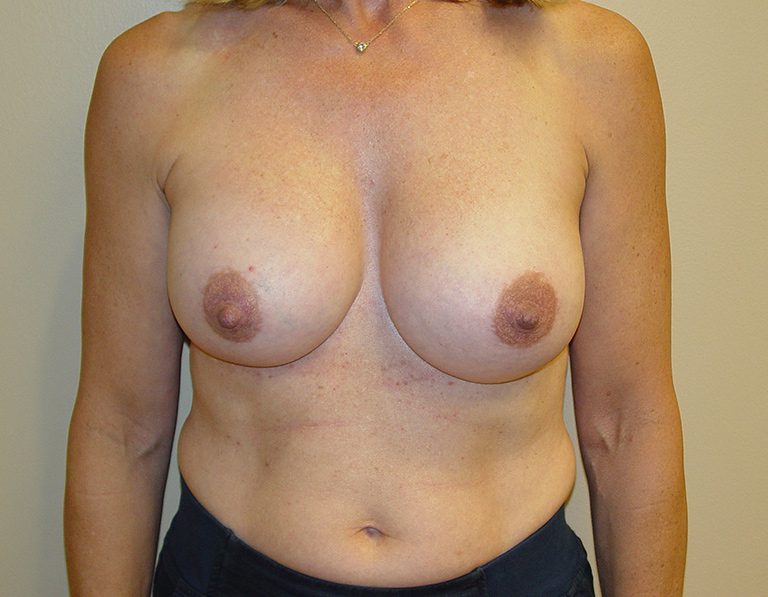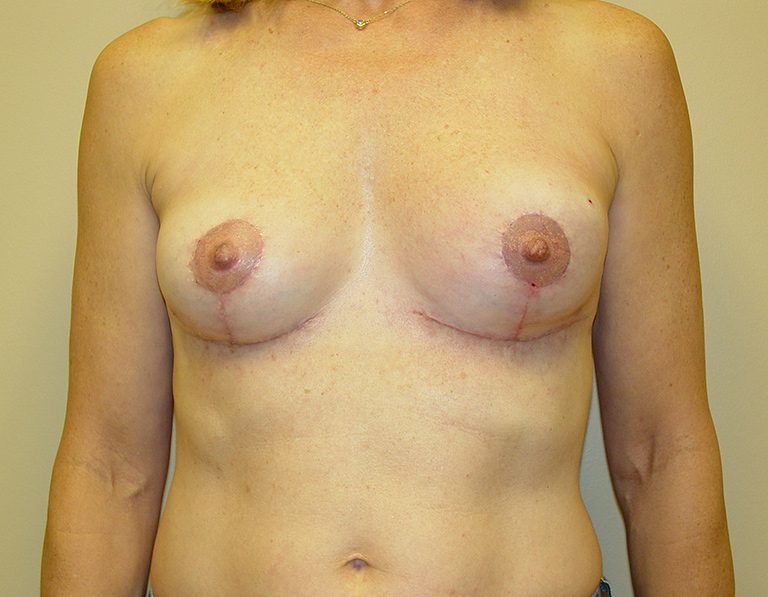 Breast Implant Removal Video
This patient underwent breast augmentation and a simultaneous breast lift in 1994. She developed chronic, painful capsular contracture on each side. This recurred after revision surgery to remove the capsules along with simultaneous implant exchange and had become a chronic problem for her. I removed her implants, performing a complete en bloc capsulectomy on each side. This video shows her implants and capsules after being completely removed together in one piece—en bloc technique.
Concerns
Recovery
Following your procedure, you will be given a compression garment to help promote blood circulation and healing. Minor swelling may occur but should resolve after a few days. You will need to rest at home for several days or until Dr. Straka instructs otherwise. He will also provide specific instructions for your recovery. You may resume all normal activities approximately one week after your surgery.
Scars
You will most likely experience some scarring along the breasts following your procedure. Scars can be hidden with clothing and will likely fade over time.
Cost
The cost of your breast implant removal will vary based on the technique used for your surgery as well as other factors. Dr. Straka will go over your fees during your consultation to determine the best plan to help you reach your aesthetic goals. However, financing options are available through CareCredit®.
Pain
You will experience some discomfort for several days following your implant removal procedure. Dr. Straka will prescribe you medication to help minimize the pain.
Frequently Asked Questions
How long does breast implant removal take?
The length of your breast implant removal surgery will vary depending on the extent of correction needed.
---
How will I feel after my breast implant removal?
Breast implant explantation is an extremely satisfying procedure for many patients and can provide relief for women who would like to remove their breast implants. Some women may experience a sense of loss following their surgery, but over time, they feel comfortable and happy with their look.
---
How should I prepare for my breast implant removal surgery?
Before your surgery, make sure to refrain from taking aspirin or other blood-thinning medications for approximately two weeks. If you are an active smoker, you will need to refrain from smoking for at least three weeks before and after your procedure.
---
Explant Questions and Answers Coming Soon
---