To learn more about Dr. Philip Straka, his professional office staff, and the comprehensive cosmetic surgery procedures he provides for patients in Houston and from around the world, contact our office today. Please feel free to contact us during our business hours through our office telephone number. After hours, you can contact us through our 24-hour answering service by calling our office telephone number. You can also contact us through our e-mail address listed below.
Philip J. Straka, M.D., F.A.C.S.
19701 Kingwood Dr., Bldg. 2
Kingwood, Texas 77339
Phone: 281-540-8044
Fax: 281-540-1164
E-mail: pstraka@kingwoodcable.net
Office hours
Confidential appointments are scheduled from 8:00am – 4:30pm.
Out-of-town patients
Many of our patients come from other states and even other countries. Our staff will be happy to assist you with travel arrangements and nearby hotel accommodations.
Fees and financing
Click on the Care Credit link below to learn more about the financing options offered in the office of Dr. Straka.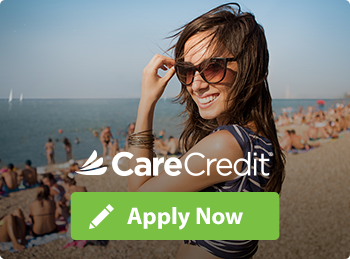 We invite you to schedule a cosmetic consultation with Dr. Straka to discuss your goals and the options available to you. Patient financing is available with affordable monthly payments.