Many patients looking for a slimmer, more toned midsection undergo plastic surgery procedures like a tummy tuck to obtain the results they desire. While surgery can help you achieve the figure you want, making sure you take proper care of your body can help you maintain your results for many years to come. Below we have provided instructions to follow before and after your tummy tuck to maximize your results and ensure you have a successful procedure and recovery.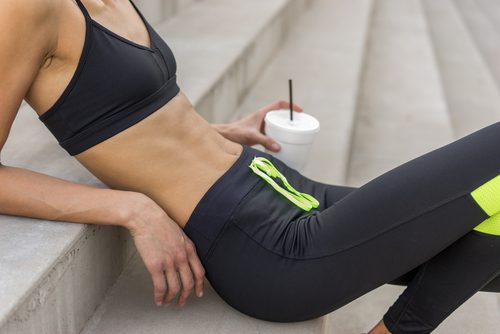 What Is Tummy Tuck Surgery?
Tummy tuck surgery is a surgical procedure that addresses lax skin and stubborn fat deposits in the midsection to flatten your tummy when it resists exercise and healthy eating. It can also eliminate the appearance of stretch marks and correct weak abdominal muscles by tightening the underlying tissues.
During your procedure, an incision is placed just below the bikini line and excess skin and tissue are removed. You may also choose to include liposuction with your tummy tuck procedure to remove excess fat and enhance your overall figure. Once the muscles have been tightened, the incisions are closed using surgical sutures. There are different surgical techniques available depending on the amount of correction needed. These include:
Mini tummy tuck surgery
Tradition tummy tuck surgery
Extended tummy tuck surgery
What to Do Before Your Surgery
Avoid Taking Certain Medications
Once you have decided to undergo tummy tuck surgery, you will need to refrain from taking aspirin, diet pills, and other medications for at least two weeks before your surgery. Medicines like aspirin can increase the risk of bleeding during surgery, as they thin the blood. Diet pills can also cause issues during your procedure and increase the risk of poor wound healing. Be sure you talk with your surgeon regarding all medications you are taking so they can determine if or when you should discontinue their use.
Stop Smoking
You will be asked to quit smoking approximately six weeks before and after your tummy tuck surgery. Smoking before any surgical procedure can make the healing process more difficult, increase the likelihood of complications, and decrease lung capacity, which can compromise function and makes going under anesthesia riskier.
Dress for Comfort
When you arrive on the day of your tummy tuck, you want to make sure you wear loose-fitting clothes. This will prevent your clothing from pressing into your incisions when you are released to go home. Pants with an elastic waistband will ensure your incisions are not being irritated and will feel comfortable around your tummy, which may be sore.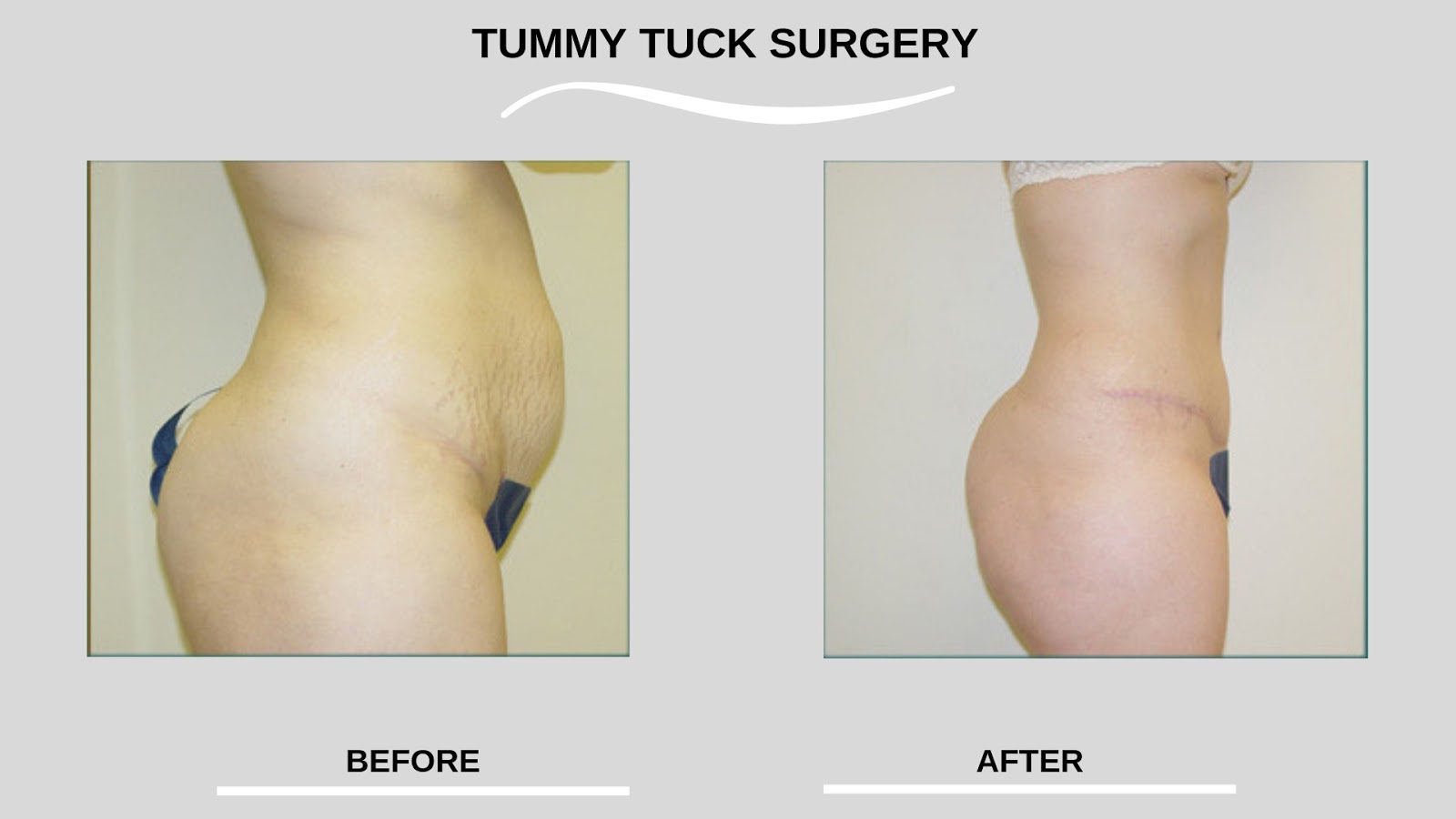 Your Recovery Process
Follow Aftercare Instructions
Following your tummy tuck, you will be provided with a set of specific instructions to ensure you have a successful recovery. Your aftercare instructions will detail medications that can help minimize discomfort, and you will also be informed about complications that may be possible during your recovery period. It is essential you follow every instruction carefully.
Stick to a Healthy Diet
Your tummy tuck surgery will produce long-lasting results so long as you maintain a stable weight. Significant weight gain can cause the tightened skin to stretch out again. Make sure to stick to a healthy diet and a rigorous exercise routine after your recovery to keep that slim and toned figure.
To learn more about tummy tuck surgery, you can contact our office at 281-540-8044 or schedule a consultation with us online today!